A secondary modern school education (Quali) offers a wide range of choices:
A higher qualification profile enhances your career prospects
Gaining access to any vocational schools
What do we offer?
We bolster the self-confidence of each pupil and encourage our students to exploit their skills and talents.
In small teaching groups our teachers give individual attention to each student. All subjects are tested monthly and furthermore mock exams are provided under authentic exam conditions.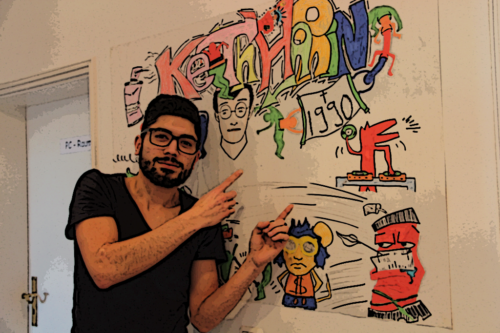 In accordance with the relevant national legislation (§40 VSO) you have to take the exam in 6 subjects:

German
English or History / Social Studies / Geography (G/S/E)
Ethics
Mathematics
Physics / Biology / Chemistry (P/C/B)
Economy / technology / Project work (AWT/Projekt)*
Attention:
Gaining access to M10 (Mittlere Reife) will not be possible without a degree in English. The final exam and the evaluation take place at a public school.
Daily courses
One year course/ 11 months:
Starts: 20.09.2021
Fees: € 379.- (per month)
Register now!

Attending exSAM does not release from compulsory education (35 ff. BayEUG.)